Save A Life with Talbot Humane!
In keeping with our mission, our goals of placing all adoptable and treatable animals, providing a safe haven for animals in need, providing low cost assistance to the public and being the resource for humane education to all in our community take a great deal of time and resources. In order to accomplish our mission we need your help! Whether in the form of supplies from our wish list, volunteering your time, online shopping, donating in honor or memory of a loved one, sponsoring an area of our adoption center, or providing a financial contribution to any of our special funds,  we appreciate your support.
If you would like more information on how to make a difference at Talbot Humane we welcome you to contact us at any time.

We are pleased to share that Talbot Humane has once again earned the Platinum Seal of Transparency from Candid- formerly Guidestar. This  allows you to support our work with trust and confidence. Candid shows Talbot Humane's commitment to transparency in finance, governance, policies and programs.
To make a general gift, a gift to a specific fund, arrange a monthly gift to the animals, or donate in honor or memory of a loved one.
2022 is the 10 year Anniversary of our charity running program! 
Donate below to support our local runners doing extraordinary things for themselves and the animals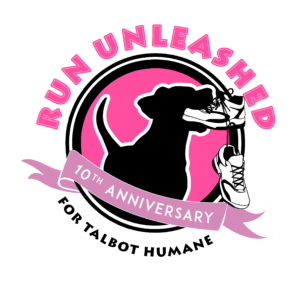 Or do your shopping and DONATE to the animals all at once!

Donate a Kuranda Bed to a Shelter Pet Today!